Our Mission
UBNC exists to direct people to a relationship with Jesus!
Therefore, go and make disciples of all nations, baptizing them in the name of the Father and of the Son and of the Holy Spirit, and teaching them to obey everything I have commanded you. And surely I am with you always, to the very end of the age." Matthew 28:19-20
Our Vision
UBNC is the church where Umatter!
This is good, and pleases God our Savior, who wants all people to be saved and to come to a knowledge of the truth. 1 Timothy 2:3-4
Make a difference!
So then, while we have opportunity, let us do good to all people, and especially to those who are of the household of the faith. Let us not lose heart in doing good, for in due time we will reap if we do not grow weary. Galatians 6:9-10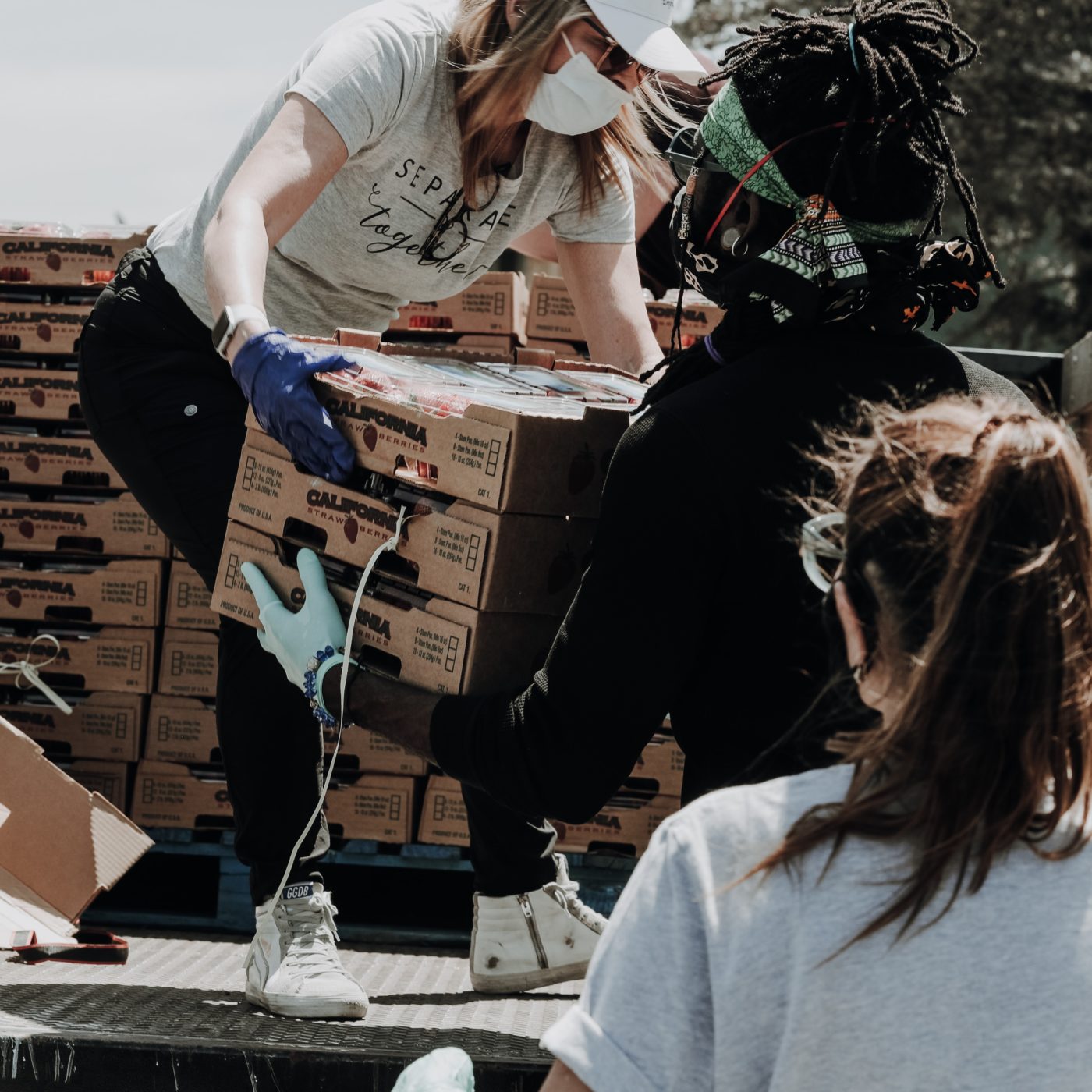 Do all things in the name of Christ!
Whatever you do, work at it with all your heart, as working for the Lord, not for human masters, since you know that you will receive an inheritance from the Lord as a reward. It is the Lord Christ you are serving. Col. 3:23-24 And whatever you do, in word or deed, do everything in the name of the Lord Jesus, giving thanks to God the Father through him. Col. 3:17
At Our Core
It's about: Knowing we are part of something bigger than us. 
2. We invite everyone to join us in this journey we call life.
3. We connect with one another and live life together
It's about: Valuing People
4. We are contributors, not consumers.
It's about: Generosity of spirit and acknowledgement of provision
5. We serve those who need others to work for them.
It's about: Making a difference in the world
6. We think inside the box
It's about: Discovering what you are called to do
7. We can do more by doing less.
It's about: Focused Excellence
8. We strive to grow daily.
It's about: Teachable Attitudes
9. We want to be known for what we are for.
It's about: Promoting Unity
10. We are thankful for what we have
It's about: Expressing Gratitude
Contact Us
Contact us below if you have any questions about who we are of what we believe.